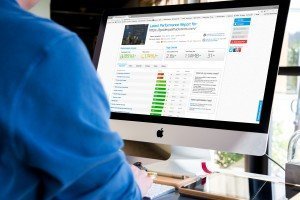 Discovery Projects
A discovery project is where we do work that usually results in some flavor of a report rather than a website or feature.  This is a great place to start when your needs aren't well defined.
Discovery projects let you limit your risk and commitment while receiving a tangible result and making progress toward your goals.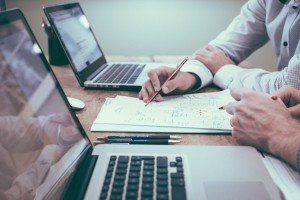 Full Site Build or Site Redesign
Looking for a new website? We'll work to understand your business, and create a powerful site that you will make you proud.
Our award-winning designers are some of the most talented in the industry, and our execution and customer service will ensure your project is a success from beginning to end.
Our relationship doesn't end when the project does.  Our philosophy is that sites should continue to evolve.  Our
Data-Driven Maintenance
plan uses the launch as a baseline, using analytics to drive iterative improvements going forward.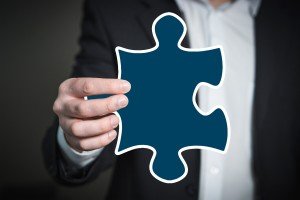 Add Features or Sections
Looking to add a feature, update your existing site, or create a whole new website?  We can help with that!
Our team of talented designers, strategists, and developers will help you achieve your goals, and create something you'll be proud of.