Project Estimates
It's natural to want to know as early as possible how much your project is going to cost.  We think your business is unique and special, and our estimation process reflects that.  When estimating your project, we do the following.
Work to understand your business, including your overall goals and objectives.
Analyze your project's role with respect to those goals
Create a high-level baseline solution
Identify a talented team of subject matter experts to execute your project
Create an estimate that maximizes the value we bring to your investment
Ready to take the next step?  We'd love to hear more about your needs!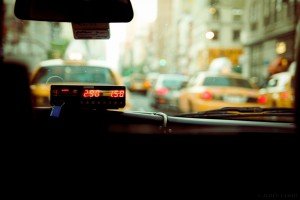 Standard Agency Rate: $120/hr
Sometimes it makes sense to speak in terms of an hourly rate.  We usually use an hourly rate when the scope of a task is unknown or open-ended, such as when troubleshooting or speaking in terms of retainer hours.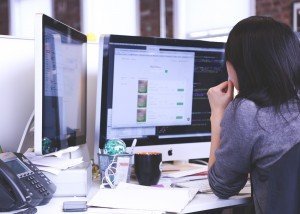 Technical Support Rate: $75/hr
For clients that subscribe to our WordPress Support packages, we offer this special rate for content changes and minor technical support.  Again, the hourly rate will tend to be used when a task is not well defined or is open-ended.
That brings us to your next question: "How do I know which rate to expect?"
Agency vs. Support Rate
The quick, rule-of-thumb answer is, work that can be done in a post or page editor is considered a content change, and will tend to be billed at our Support Rate, if it's not estimated.
Work that requires advanced skills such as design, marketing, copywriting, or programming will usually be performed as part of a project.  If that work is billed hourly, it will tend to be billed at our Agency Rate.
If we estimate a project rather than manage it hourly, then these savings will be baked into the estimate.
Other Support Tasks
Is there any other work that falls under the Support Rate?  Sure.  These may include the following.
Working with your web host support
Initial troubleshooting
Minor site configuration
Testing
Data Entry
If a task requires custom programming or design work, then we're getting into Agency territory.